Experience Comes Standard.
Bosch Auto Service is backed by more than 125 years of experience; see how your shop can benefit from our unique expertise.

Premium Training Packages.
Gain access to exclusive business and technical training to keep your shop on the leading edge of vehicle advancements.

Knowledgeable Consulting.
Learn how to grow your business with a Bosch Auto Service Consultant. Their extensive workshop experience can provide unique strategies customized to your shop.

Expert Marketing Strategies.
Bosch Auto Service offers hassle-free marketing support and implementation. Let us focus on customer engagement so you can concentration on your shop's day-to-day.
Our Services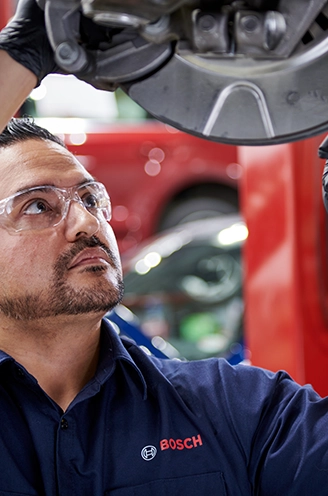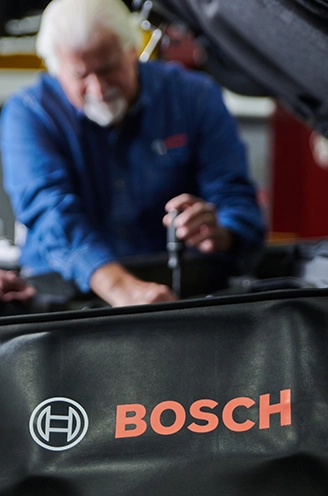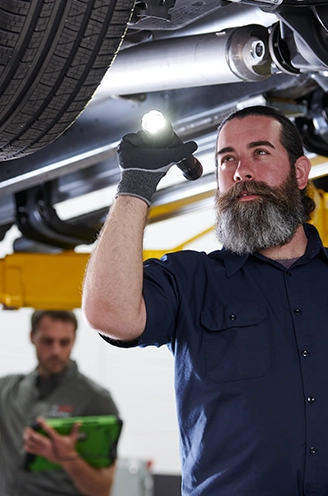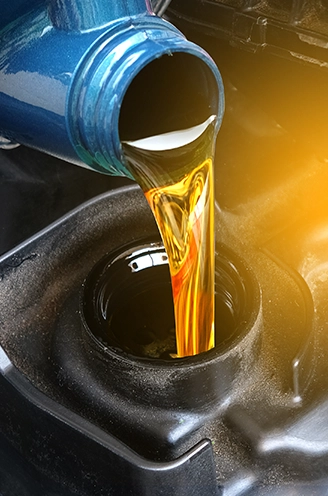 Why Bosch Auto Service?
Since its founding in 1886, the Bosch Company has continued to provide innovative automotive solutions as a global leader in the industry. In 1921, Bosch expanded the garage concept out of Germany, creating a worldwide recognized name in automotive repair and service workshops.
Bosch Auto Service utilizes technology and expertise built within the Bosch family to bring innovation to the workshop concept. Bosch Auto Service: Invented for shops, designed for drivers.